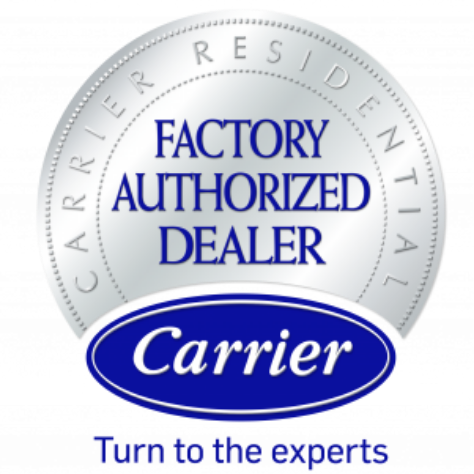 Review Score as of 6/15/23
With so many different comfort solutions available for your home on the market today, it can be difficult to find an HVAC contractor in the Ramsey, NJ area with the experience to help meet all of your home's unique needs. You need someone who can resolve any problems you may be having with your current systems, as well as someone who can help you find the perfect HVAC solutions for your home or office, should you need a new installation. What is good for you is there's GRC Mechanical.
Choose GRC Mechanical Services for these HVAC services for your Ramsey, NJ home:
Trust GRC Mechanical for the HVAC services you need.
When you need HVAC services for your Ramsey home, GRC Mechanical Services is ready to help. Simply give us a call at 1-800-651-8222 or contact us online, and we will be more than happy to help with all of your HVAC needs.