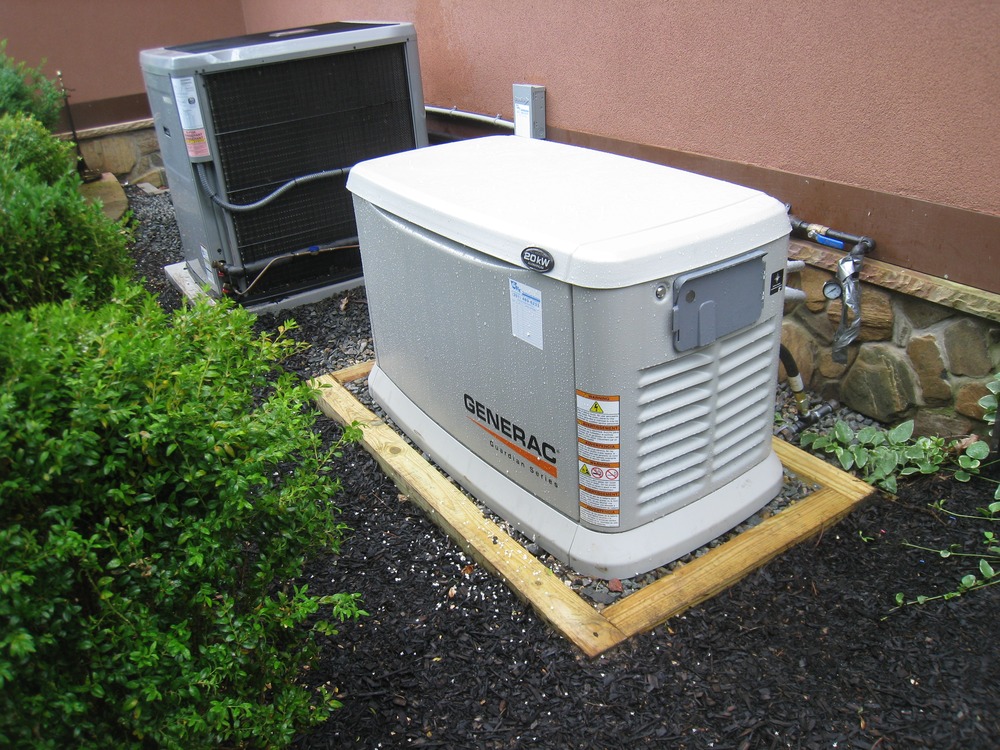 Generators in Bergen County, NJ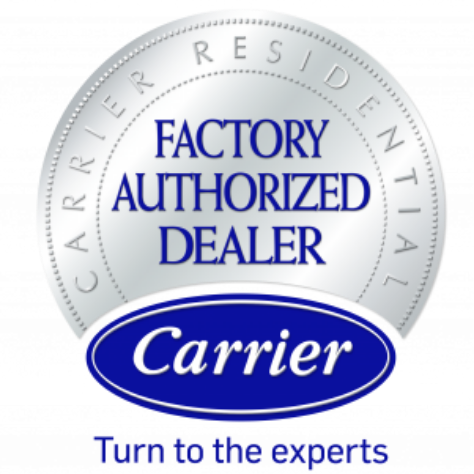 Review Score as of 6/15/23
Nobody wants to think about a prolonged power outage in their Bergen County, NJ home. That's why many homeowners choose to have a backup generator. A backup power source can help keep food safe, equipment running smoothly, and is essential for anyone who relies on electricity for medical devices. Fortunately, GRC Mechanical Services offers complete generator services, including maintenance, repair, and installation. 
GRC Mechanical is pleased to offer a full range of generator services.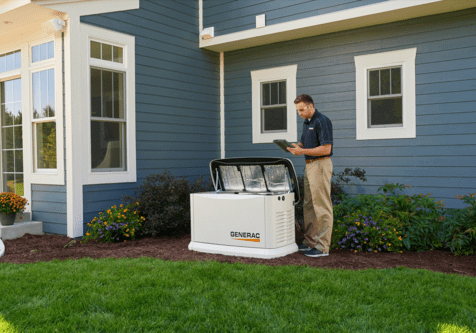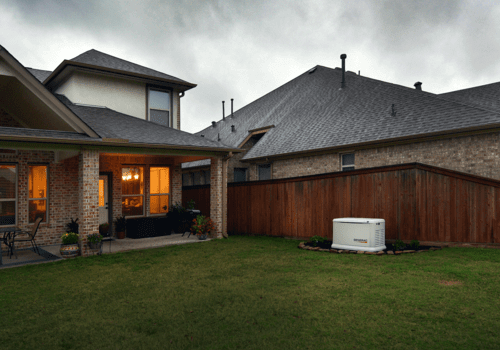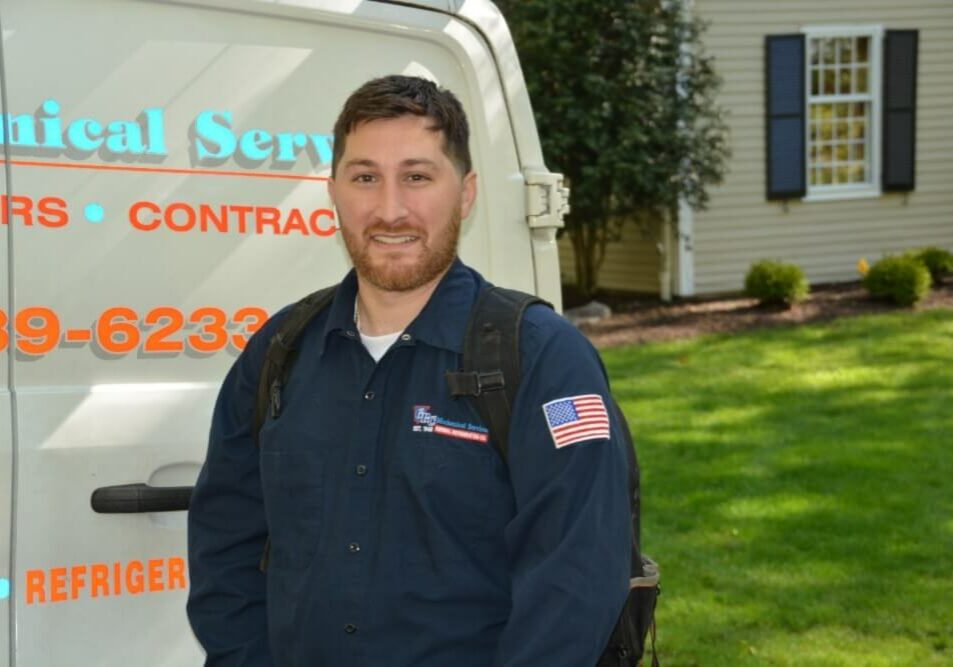 Generator Maintenance: Maintaining your generator yearly and after a significant power outage is important. GRC Mechanical can help you get the maintenance you need.
Generator Repair: If you need generator repairs, you need a company that can provide thorough, professional repair services in a timely manner. GRC Mechanical is ready to help.
Generator Installation & Replacement: If you need to replace an old generator, or want to install a brand-new one for your home, you can trust the experts at GRC Mechanical to provide you with the quality generator installation you need. 
Natural Gas Backup Standby Generators: A quality generator can help you weather a prolonged power outage in your Bergen County home. We offer the best natural gas backup generators available.
Trust GRC Mechanical Services for the Generator Services You Need
When you need generator services for your Bergen County home, GRC Mechanical Services is ready to help. Simply give us a call at 1-800-651-8222 or contact us online, and we will be more than happy to help with your generator repair, maintenance, or installation needs.