Careers in Bergen County, NJ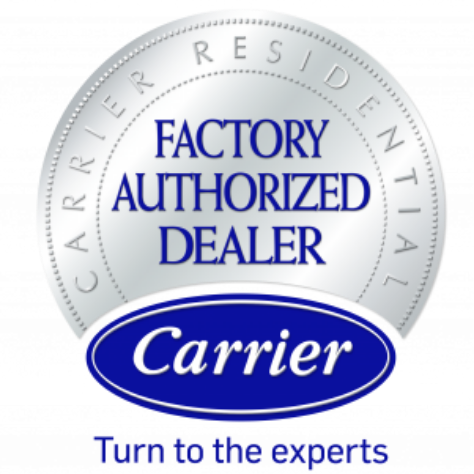 Review Score as of 3/21/23
GRC Mechanical Services offers career opportunities in many different fields of expertise.
All employees shall receive full HMO Medical benefits, Vision, Dental, Life Insurance, prescription card, eight paid holidays, sick days, vacation, retirement plan, and uniforms.
Take control of your HVAC/R career. Apply with GRC Mechanical Services today!
If you're interested in an HVAC/R career with GRC Mechanical Services, we'd love to hear from you. Please feel free to give us a call at 1-800-651-8222 to discuss current positions, or fill out the contact form below, and we will be more than happy to discuss career opportunities with you.