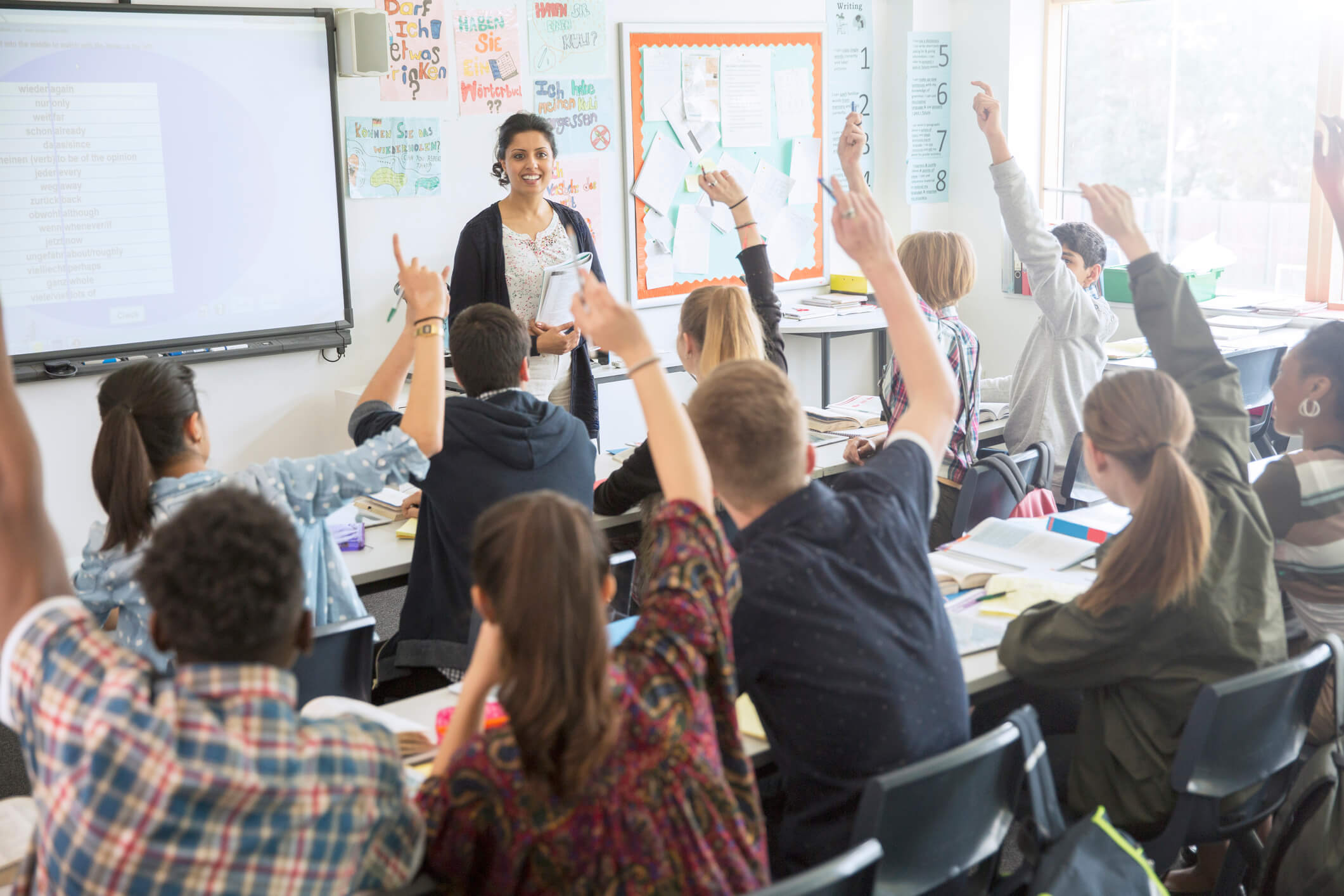 Commercial HVAC Services in Montvale, NJ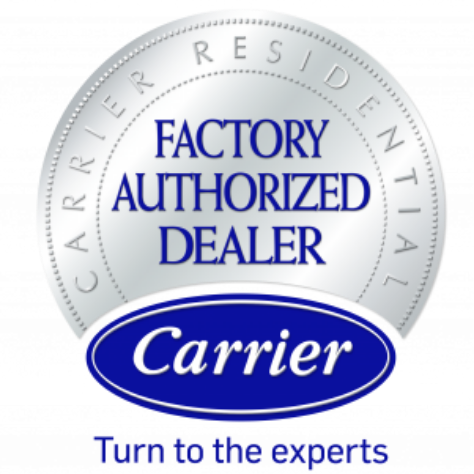 Review Score as of 3/21/23
You know time is money when it comes to your Montvale, NJ business. That's why it's so important to have a commercial HVAC contractor you can count on to provide prompt, professional service. When you work with GRC Mechanical Services, we provide you with the timely service and installation you need to get your heating, cooling or refrigeration system up and running.
Choose GRC Mechanical Services for these commercial HVAC services for your Paramus, NJ business:
Trust GRC Mechanical for the commercial HVAC services you need.
When you need commercial HVAC services for your Montvale company, GRC Mechanical Services is ready to help. Simply give us a call at 1-800-651-8222 or contact us online, and we will be more than happy to help with all of your commercial HVAC needs.