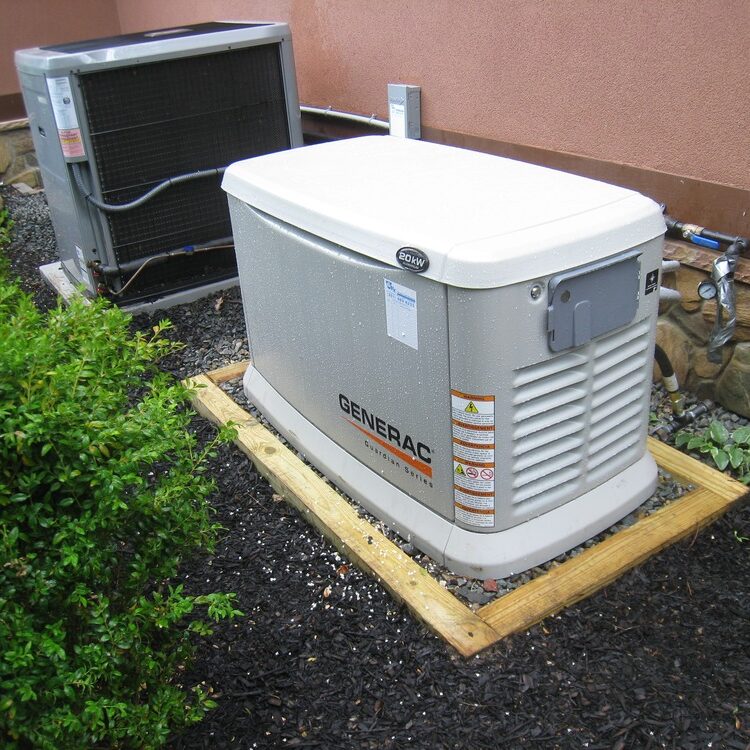 Generator Maintenance in Bergen County, NJ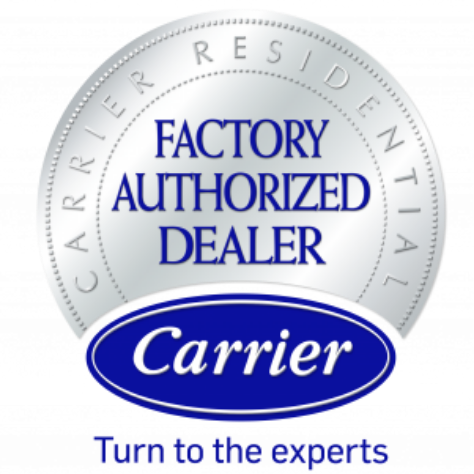 Review Score as of 6/15/23
Many people don't realize that it's important to maintain the generator in their Bergen County, NJ home on a regular basis and after a significant power outage. That's why you need a contractor you can count on to help you get the maintenance your generator needs. When you rely on GRC Mechanical Services to help, we'll provide you with the professional maintenance services you need.
A Breathe Easy Plan from GRC Mechanical helps ensure your generator gets the maintenance it needs.
By choosing our Breathe Easy maintenance plan, you can rest assured that the generator in your Bergen County home will get the tune-up it needs for effective, efficient operation. This plan is designed to search out potential problems and unhealthy situations and correct them, which can save you from having to have more extensive repairs down the road. Should you need emergency repairs, this plan helps ensure prompt, priority service as well as a 15 percent discount on repair services.
Benefits of Generator Maintenance
When you get the generator in your Bergen County home serviced on a regular basis, you can rest assured that you'll be helping it perform when you need it. Some of the benefits of regular generator maintenance and tune-up include:
Longer life for your generator
Improved energy efficiency
Better reliability during a longer power outage
Any fuel problems can be quickly remedied
Any small issues will be found, potentially saving you from expensive repairs down the road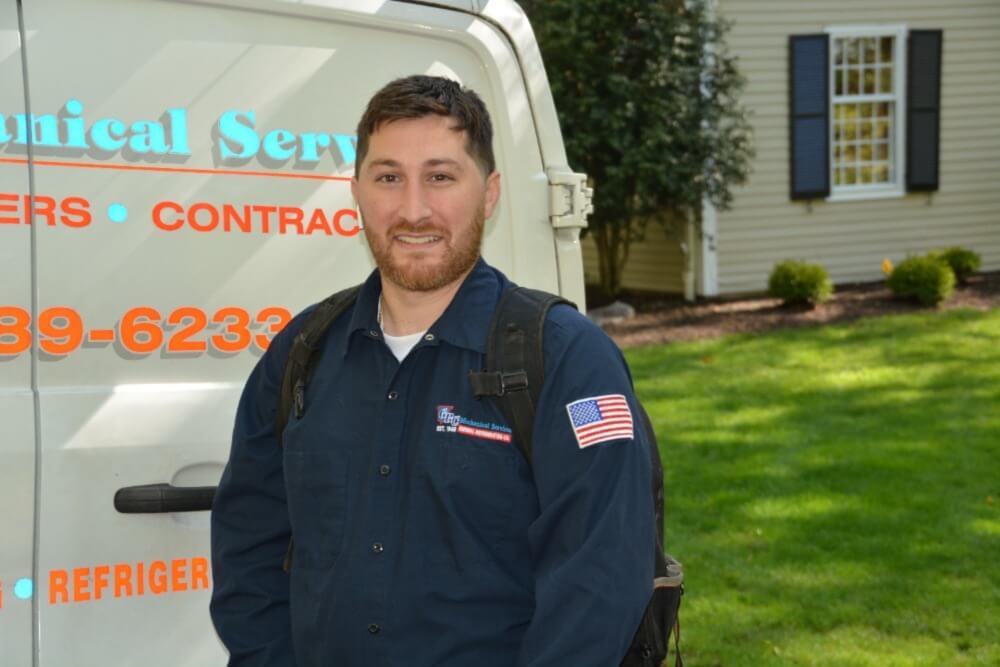 Trust GRC Mechanical Services for the generator tune-up you need.
When you need generator maintenance for your Bergen County home, GRC Mechanical Services is ready to help. Simply give us a call at 1-800-651-8222 or contact us online, and we will be more than happy to help with your generator tune-up needs. 
Additional Generator Services
As a full-service contractor, you can count on GRC Mechanical Services to meet any generator need you may have. In addition to expert generator maintenance services, we're also pleased to offer a complete range of additional services.