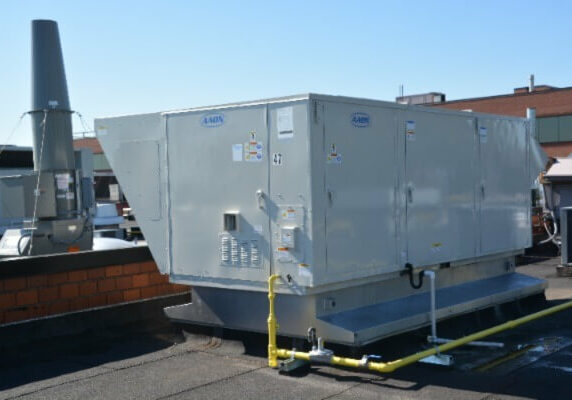 AAON Equipment Near Bergen County, NJ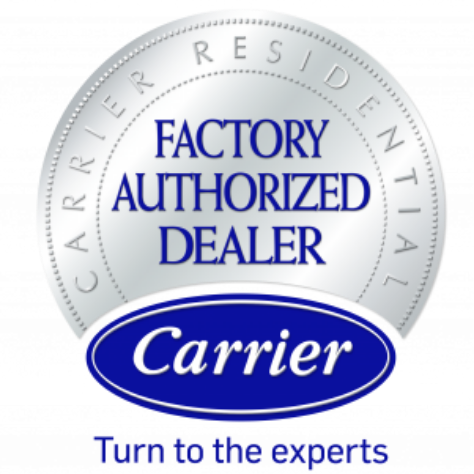 Review Score as of 6/15/23
When you need quality, custom-built AAON equipment for your commercial property in the Bergen County area, you can count on GRC Mechanical to help you. Proper operation of AAON equipment requires appropriate engineered and specified equipment, as well as proper startup and control programming. GRC Mechanical Services has demonstrated success in all aspects of AAON equipment utilization. GRC will evaluate the specifications to which the unit was built and ensure that the controls are set to facilitate proper operation. We will check the proper operation of all AAON components and program the controls to facilitate proper operation.
GRC Mechanical Services can also facilitate all functions of your AAON installation including:
Coordinate between the specifying engineer and the AAON factory that the proper unit is being delivered.
Facilitate the physical installation
Perform equipment commissioning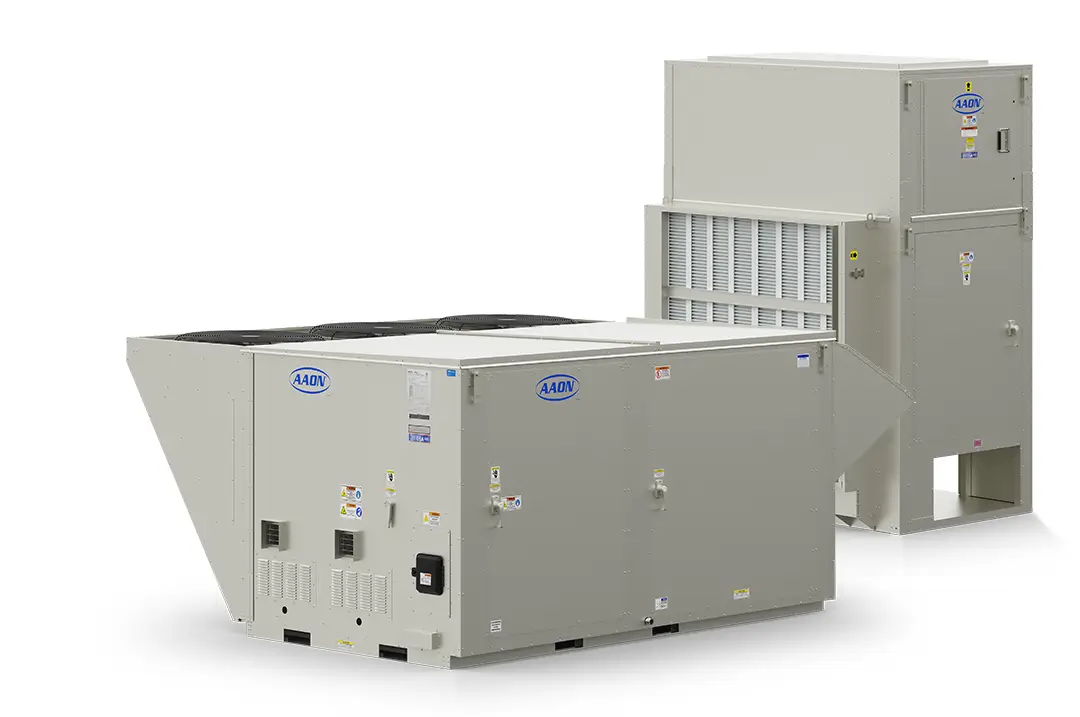 When you need AAON HVAC equipment for your business, we can help.
Since 1948, GRC Mechanical Services has been helping commercial clients with all their HVAC and refrigeration needs, including AAON HVAC products and services, and we can help your Bergen County, NJ area business as well.  Simply give us a call at 1-800-651-8222 or contact us online, and we will be more than happy to help with your AAON HVAC needs.