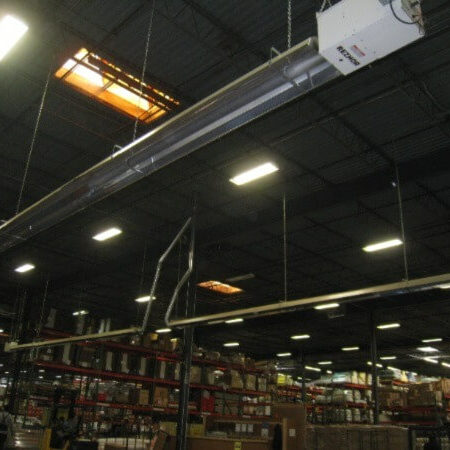 Commercial Services Near Bergen County, NJ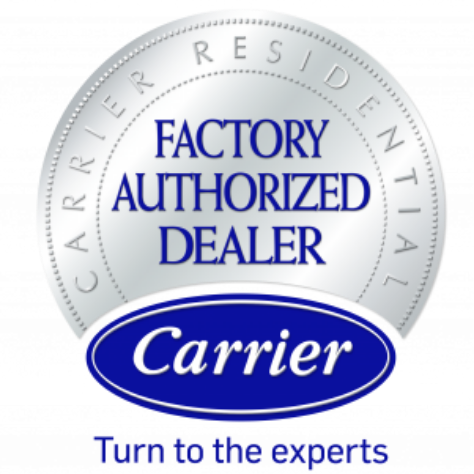 Review Score as of 3/21/23
For more than 60 years, GRC Mechanical has been meeting the commercial HVAC/R needs of businesses and organizations in Bergen County, NJ, Rockland County, NY, and surrounding areas. Our skilled commercial HVAC/R professionals will quickly be able to diagnose and troubleshoot any repair needed on your system. They will also be able to help you choose the best, most energy-efficient commercial HVAC/R products for your business or organization and your budget.
Count on GRC Mechanical Services to provide the best commercial solutions.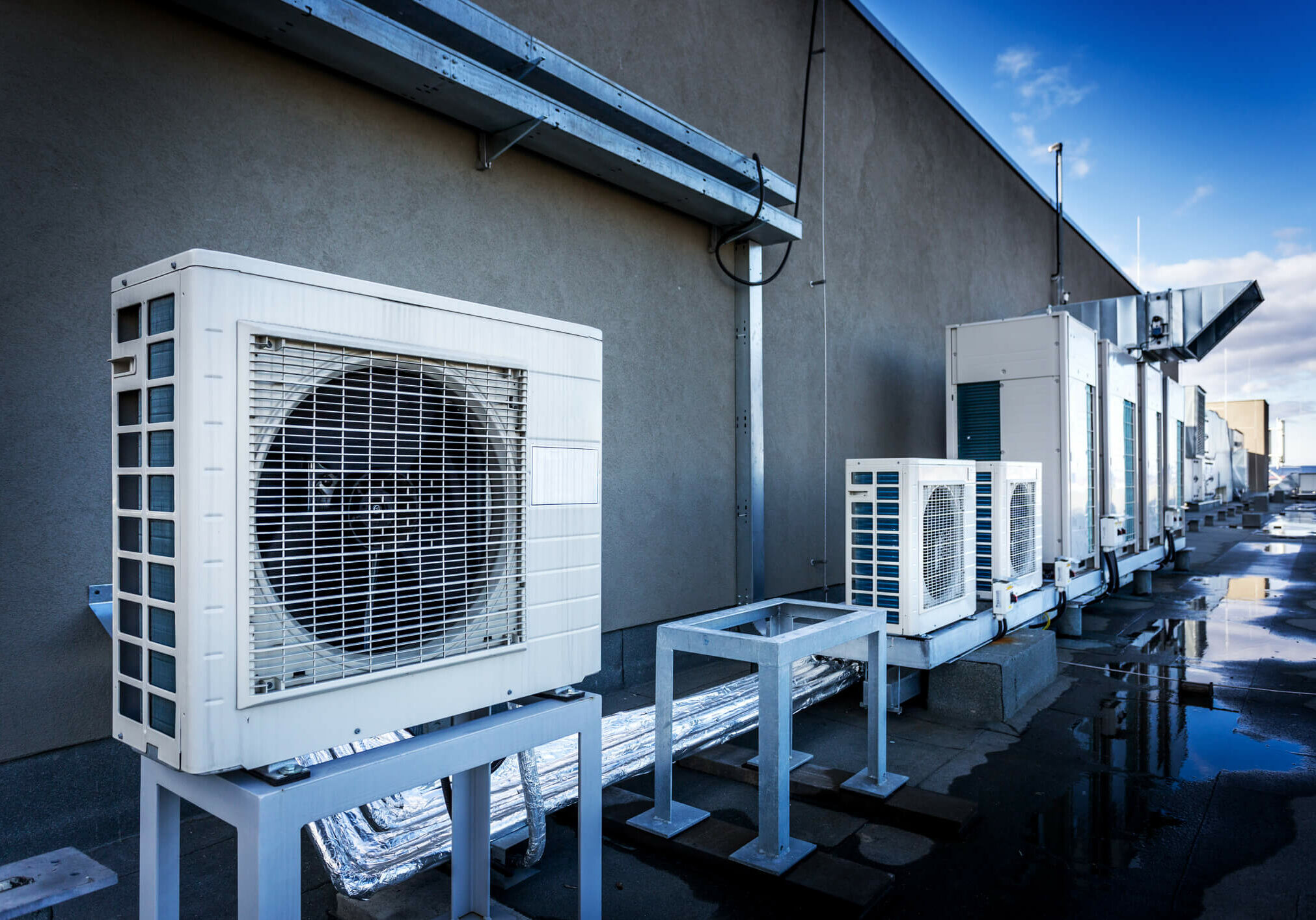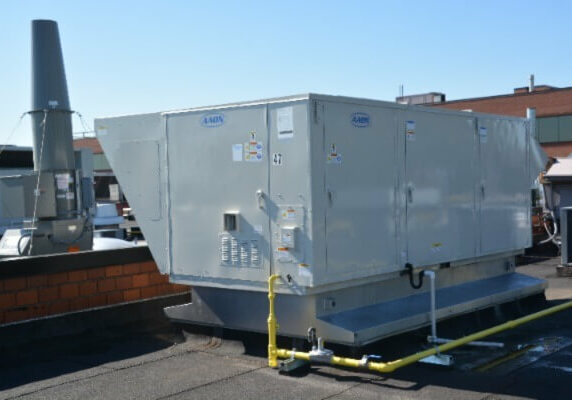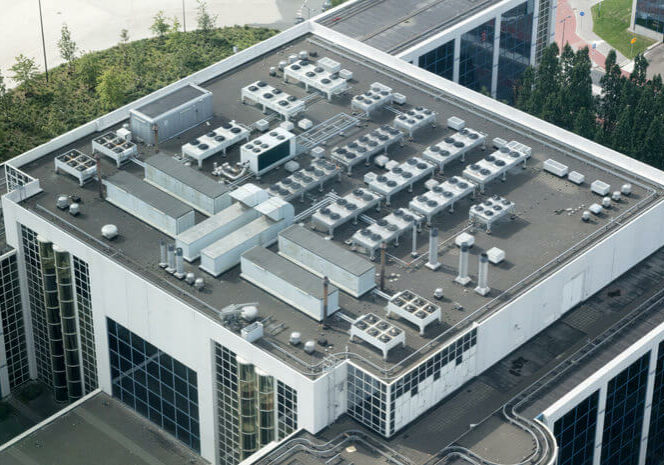 Commercial Maintenance Programs: Take the guesswork out of equipment maintenance for your commercial properties with our comprehensive commercial maintenance programs.
Commercial Heating: Your clients and your employees count on a warm comfortable environment. We can help ensure you get all the commercial heating services you need.
Commercial Air Conditioning: A nice, cool commercial space is a welcome reprieve from the heat for your customers and employees alike. We'll make sure your air conditioning system is running smoothly.
Commercial Boilers: Many commercial properties rely on an intricate boiler system to keep their entire campus warm. When you need commercial boiler services for your business or organization, GRC Mechanical can help.
Commercial Rooftop HVAC: We proudly offer commercial rooftop HVAC that will keep your customers and employees comfortable and help you save on your utility bills, too.
Commercial Chillers: Your business depends on chillers that work efficiently and effectively. That's why GRC Mechanical Services offers chiller maintenance, repair, and replacement.
COMMERCIAL REFRIGERATION: Many different types of businesses rely on commercial refrigeration. No matter what your refrigeration needs, we're ready to provide you with the products and services you need.
Commercial Piping: Whether you're an existing business that needs to replace its piping system or a new company that needs a piping system installed, the commercial HVAC professionals at GRC Mechanical are ready to help.
Ductwork Fabrication: We are able to provide complete ductwork design and fabrication services so that your system will reliably heat and cool your entire structure.
AAON EQUIPMENT: GRC Mechanical Services is pleased to provide commercial clients with custom-built AAON HVAC equipment, as well as provide you with complete service, commissioning, and installation services. 
If you need commercial services for your business, we can help.
Since 1948, GRC Mechanical Services has been helping commercial clients with all their HVAC and refrigeration needs, and we can help your Bergen County, NJ area business as well.  Simply give us a call at 1-800-651-8222 or contact us online, and we will be more than happy to help with your commercial needs.