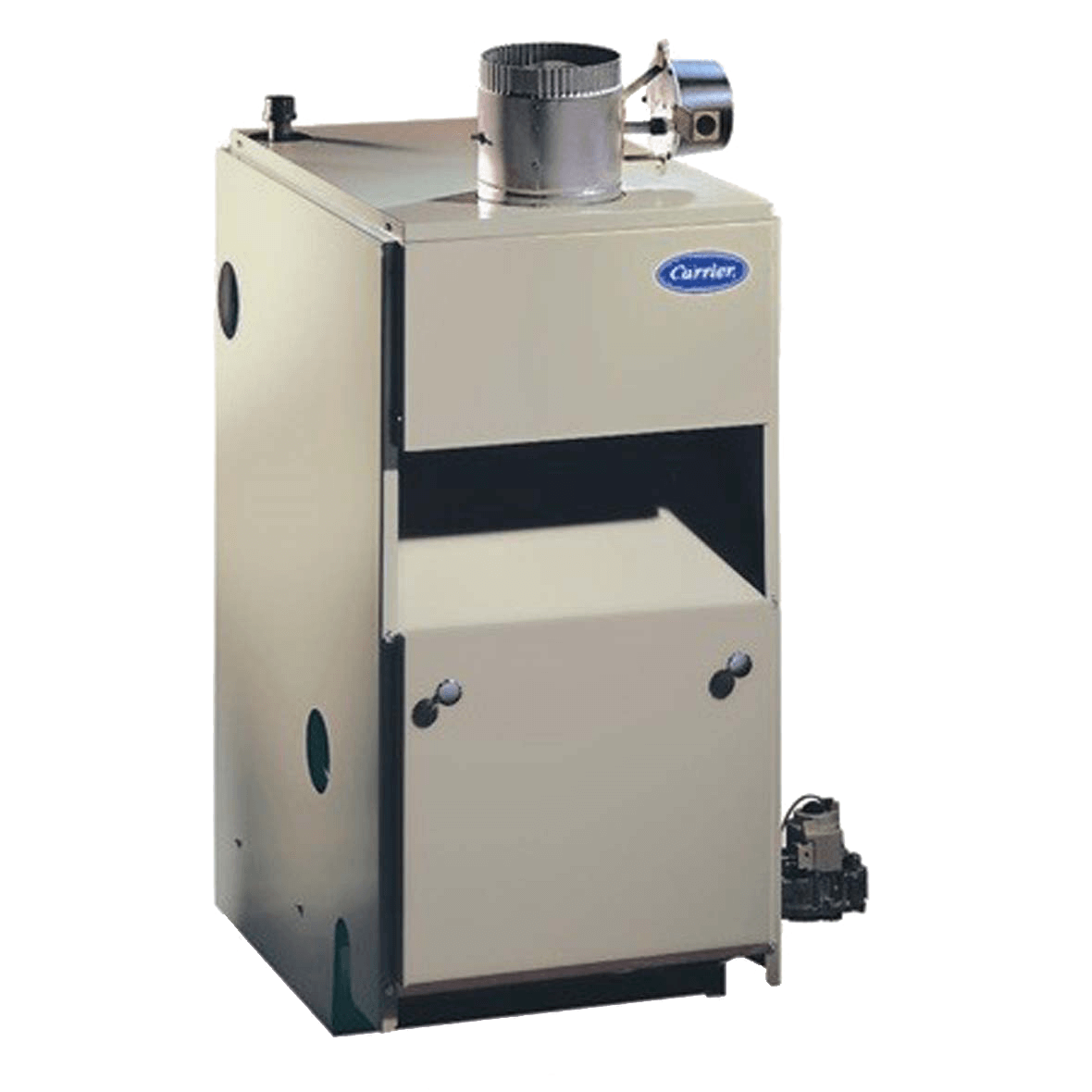 Carrier Boilers in Bergen County, NJ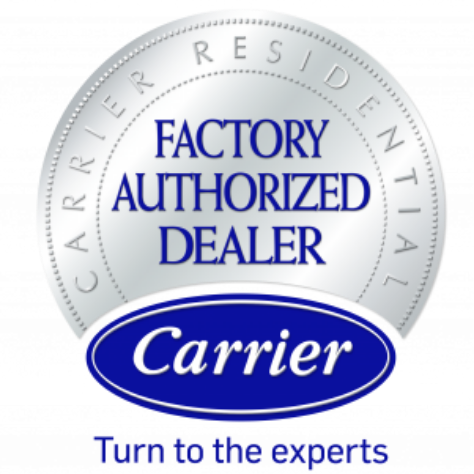 Review Score as of 6/15/23
The perfect heat source for your home's radiant system, innovative Carrier gas- and oil-fired boilers deliver consistent warmth without the noise and draft associated with forced air systems. The higher the AFUE percentage, the more energy efficient. That's why at GRC Mechanical Services, we proudly provide Carrier heating systems, and professional heating installation by factory-certified technicians.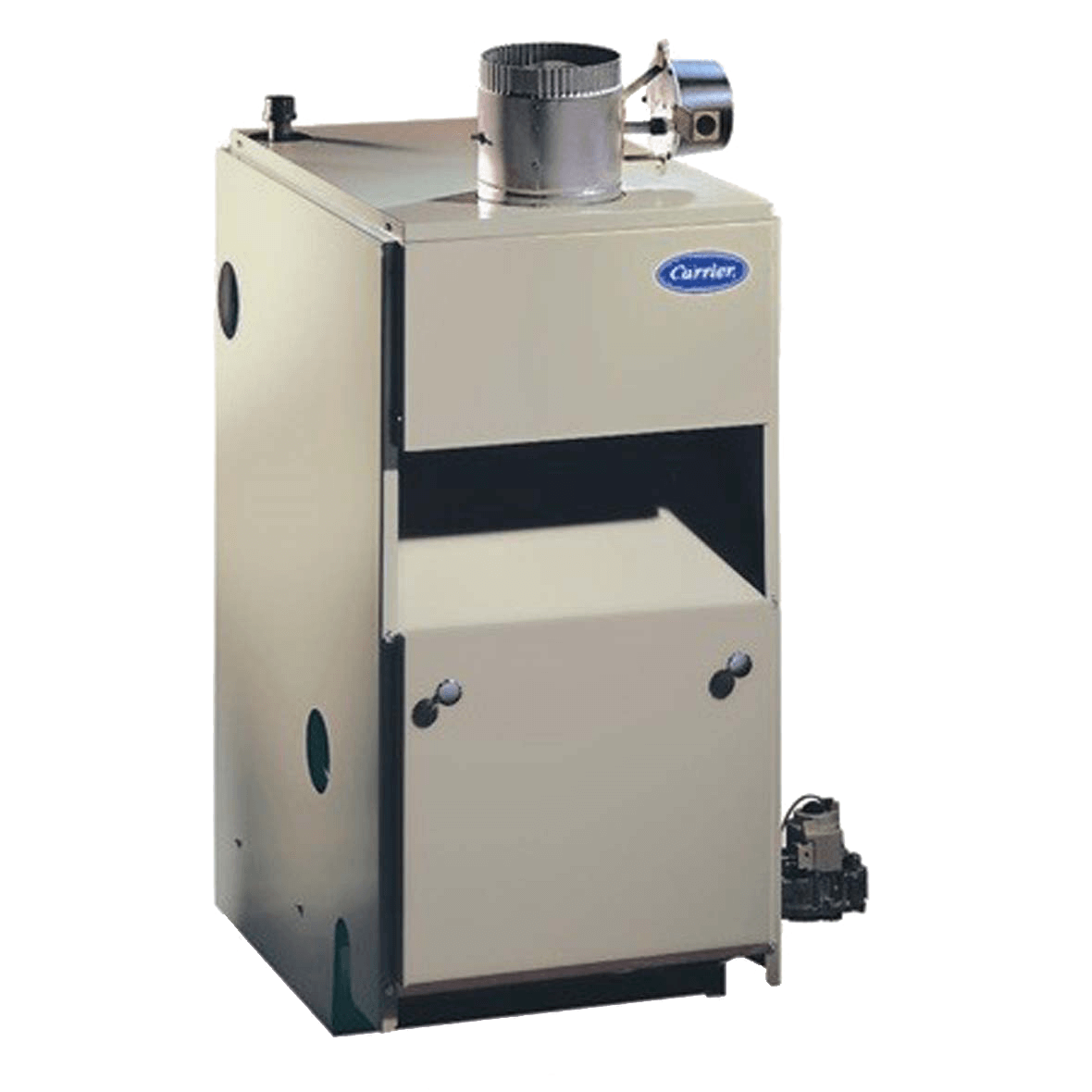 For top of the line air conditioning, count on the Carrier Infinity 26 to provide optimal cooling and exceptional home comfort. This system offers up to 24 SEER2 for premium energy savings with extremely quiet performance and premium comfort.
Learn more about the Carrier Comfort 80 Boiler below:
Up to 81.6% AFUE
Cast iron heat exchanger
Gas-fired models
Water or steam models
Standard standing pilot or optional electronic ignition
Electric vent damper
Stainless steel/titanium alloy composite burners
Compact design
12-year heat exchanger limited warranty
5-year parts limited warranty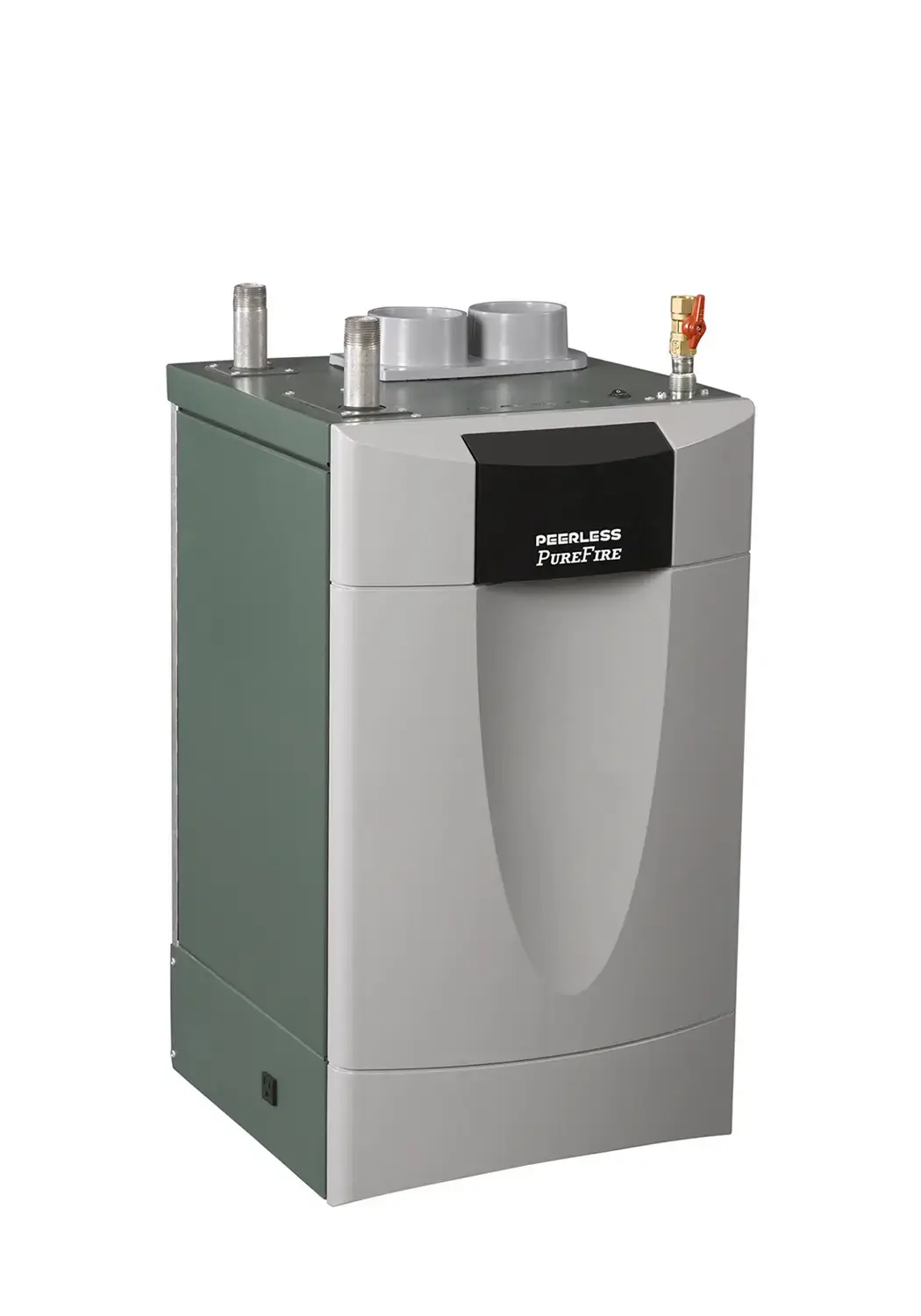 In addition to Carrier boiler systems, we are also pleased to offer high-quality, energy-efficient Peerless systems.
The Peerless® PUREFIRE® gas-fired condensing boiler is a high-efficiency boiler for residential and commercial applications and is available for either natural or LP gas. The direct vent, sealed combustion boiler has an ultra-high 97.3% efficiency and is ENERGY STAR® approved*! The PUREFIRE®, now available in six sizes, has ASME and ETL certifications for both the U.S. and Canada and is the most thoroughly tested high-efficiency boiler on the market.  A unique condensate system with a built-in neutralizer component and float switch protection is a top feature of the boiler.
The Peerless® System offers many benefits, including:
97.3% AFUE
Gas-Fired Condensing Boiler
Fully Modulating Burner
Factory Tested, Pre-Mixed Gas Burner Technology
ASME and ETL Certified for U.S. and Canada
Outdoor Reset Capability
State-of-the-Art Control Board
Cascade Capable—up to 16 Boilers
Trust GRC Mechanical Services for the right boiler for your home.
When you need a quality boiler for your Bergen County home, GRC Mechanical Services is ready to help. Simply give us a call at 1-800-651-8222 or contact us online, and we will be more than happy to help with your boiler installation needs.