Gas Furnace Repair in Bergen County, NJ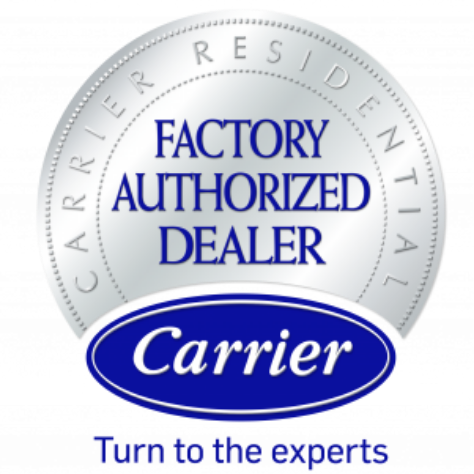 Review Score as of 3/21/23
Nobody wants to think about the gas furnace in their home breaking down on the coldest night of the year. When you need gas furnace repair, you need someone you can count on to provide expert repair with quality results. At GRC Mechanical, we take great pride in providing the best gas furnace repair available in Bergen County, NJ, and nearby areas.
A Breathe Easy Plan from GRC Mechanical helps you save on gas furnace repairs in Bergen County, NJ.
By choosing our Breathe Easy maintenance plan, you can avoid emergency gas furnace repairs. This plan is designed to search out potential problems and unhealthy situations and correct them, which can save you from having to have more extensive gas furnace repairs down the road. Should you need emergency repairs, this plan helps ensure prompt, priority service as well as a 15 percent discount on repair services.
Signs You Need Gas Furnace Repair Services
Concerned that your gas furnace might be headed for a breakdown? Fortunately, there are some signs your system will likely give you before it stops working entirely. If you notice any of these signs, you should call GRC Mechanical Services right away.
Your gas furnace is making unusual noises.
The rooms in your home aren't heating evenly.
You notice an unpleasant smell when your gas furnace operates.
Your energy bills are on the rise for no good reason.
There is no heat coming from your registers.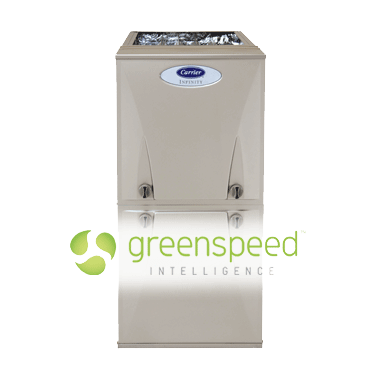 Trust GRC Mechanical Services for the gas furnace repairs you need.
When you need gas furnace repairs for your home near Bergen County, GRC Mechanical Services is ready to help. Simply give us a call at 1-800-651-8222 or contact us online, and we will be more than happy to help with your gas furnace repair needs. 
Additional Gas Furnace Services
As a full-service heating contractor, you can count on GRC Mechanical Services to meet any gas furnace need you may have. In addition to expert gas furnace repair services, we're also pleased to offer a complete range of additional services.