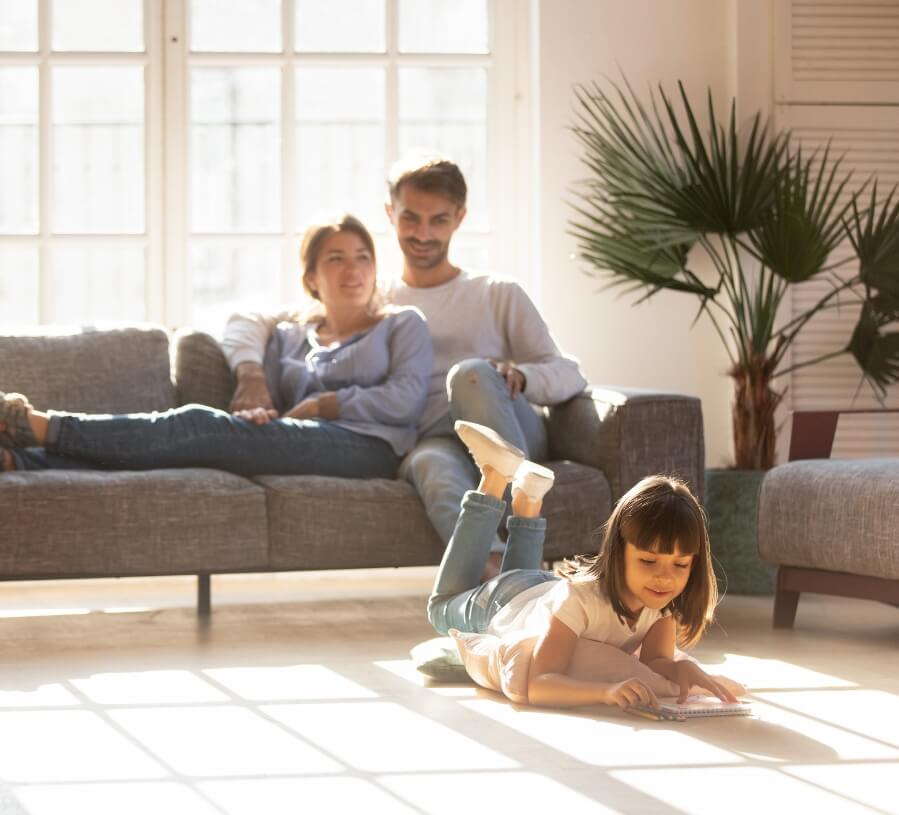 Carrier Products in Bergen County, NJ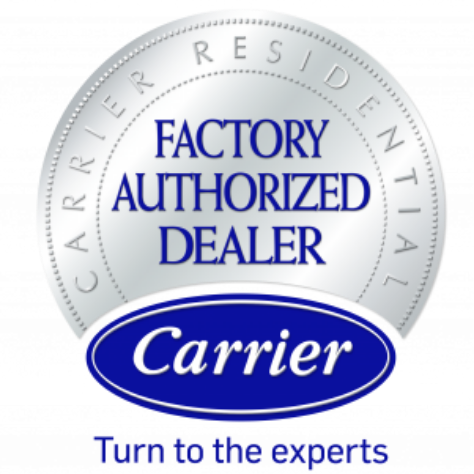 Review Score as of 6/15/23
Heating and air conditioning systems are the biggest users of energy in the home, up to 75% of the utility bill. A new high-efficiency furnace can save up to 50% in operating costs over a ten-year-old furnace. Many 1990 and earlier model furnaces have efficiencies of 65% or less. The minimum efficiency furnace that can be sold in the United States today is 78%. Furnaces are available that are up to 96.6% efficient. At GRC Mechanical Services, we pride ourselves on providing our customers with quality, high-efficiency Carrier heating and cooling products.
Choose GRC Mechanical for the quality Carrier HVAC products you need for your Bergen County, NJ home.
GRC Mechanical will help you get the equipment you need for your home or business and will provide you with expert installation and service you may need down the road.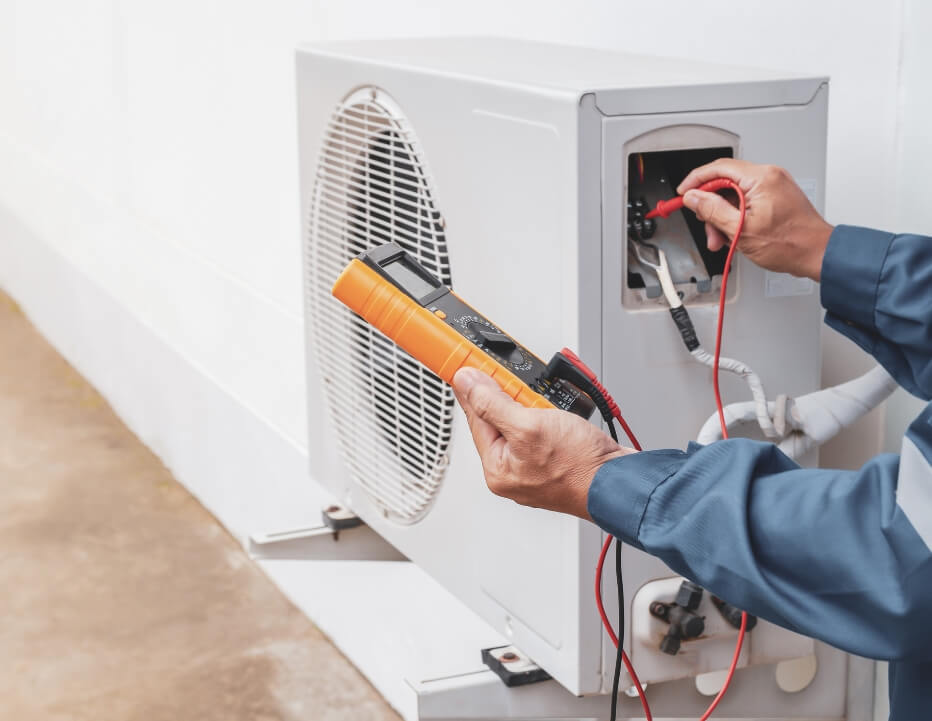 Trust GRC Mechanical Services for the best Carrier products for your home.
When you need quality home comfort equipment from Carrier for your Bergen County home, GRC Mechanical Services is ready to help. Simply give us a call at 1-800-651-8222 or contact us online, and we will be more than happy to help with your Carrier system installation needs.