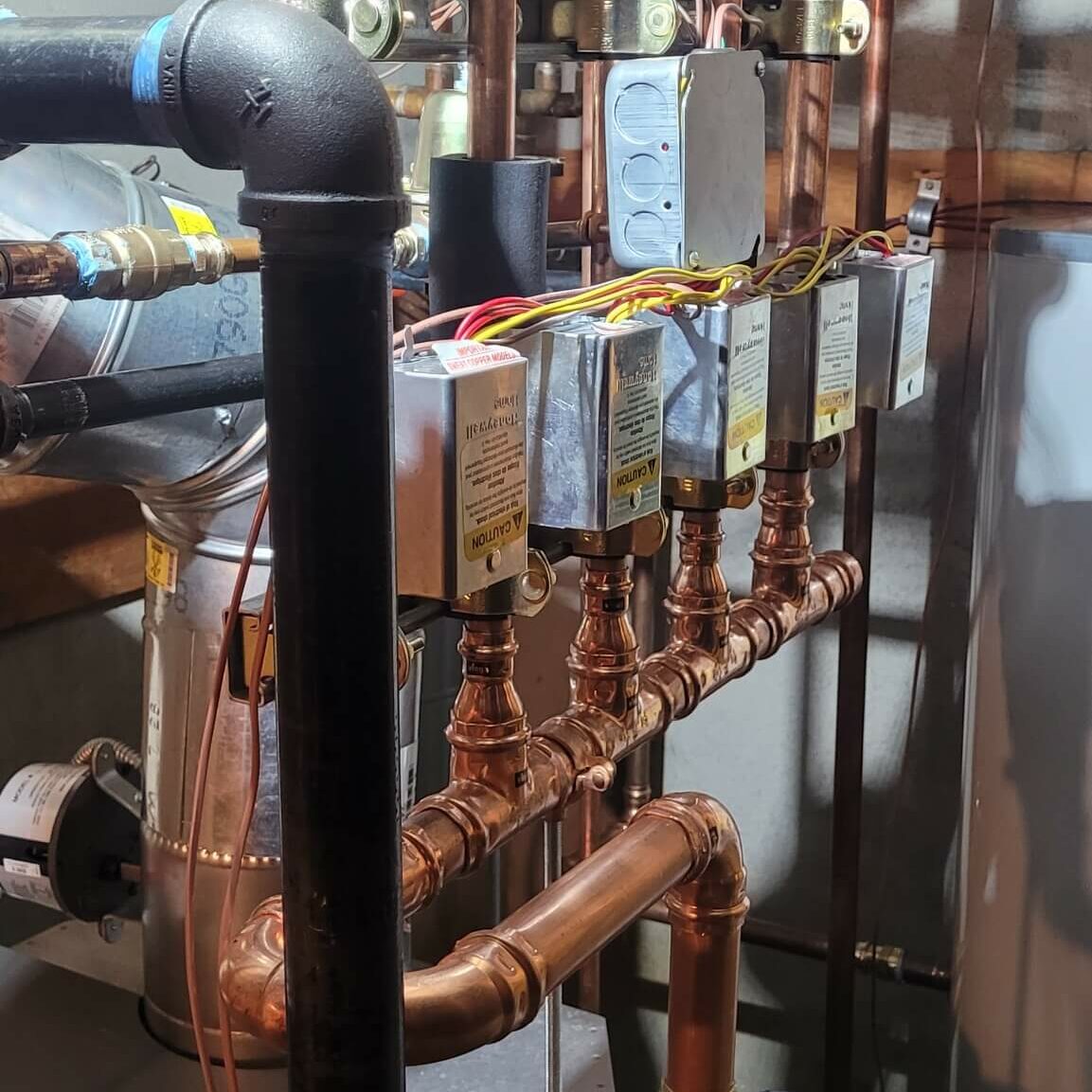 Piping Services in Bergen County, NJ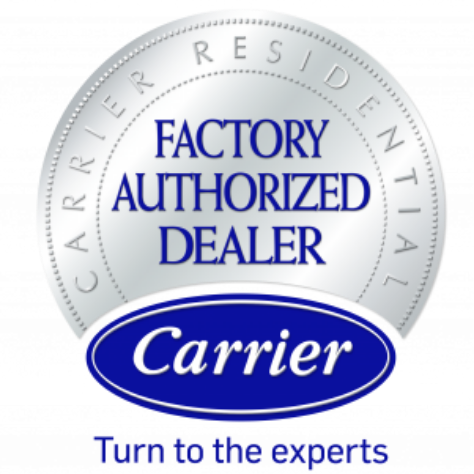 Review Score as of 6/15/23
At GRC Mechanical Services, we offer homeowners professional piping services for their residence in Bergen County or surrounding areas. You can count on our piping to be professionally manufactured to exacting standards. Whether your home has existing piping that needs to be replaced, or you're in the process of building a new residence, the HVAC professionals at GRC Mechanical are ready to help.
Types of Piping Services We Provide
If you're in the beginning stages of a new build for your residential property, you should know that at GRC Mechanical Services, we've helped many homeowners get the piping products and services they need. We're able to help with a variety of piping applications. 
Steam and Condensate Piping
Hot and Cold Water Piping
Gas Piping
Refrigerant Piping
Piping repair and replacement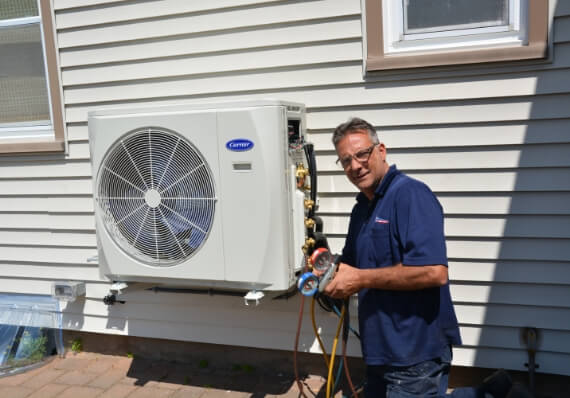 If you need piping services for your home, we can help.
Since 1948, GRC Mechanical Services has been helping customers with all their HVAC needs, including piping repair, replacement, and maintenance, and we can help your Bergen County, NJ area home as well.  Simply give us a call at 1-800-651-8222 or contact us online, and we will be more than happy to help with your piping needs.