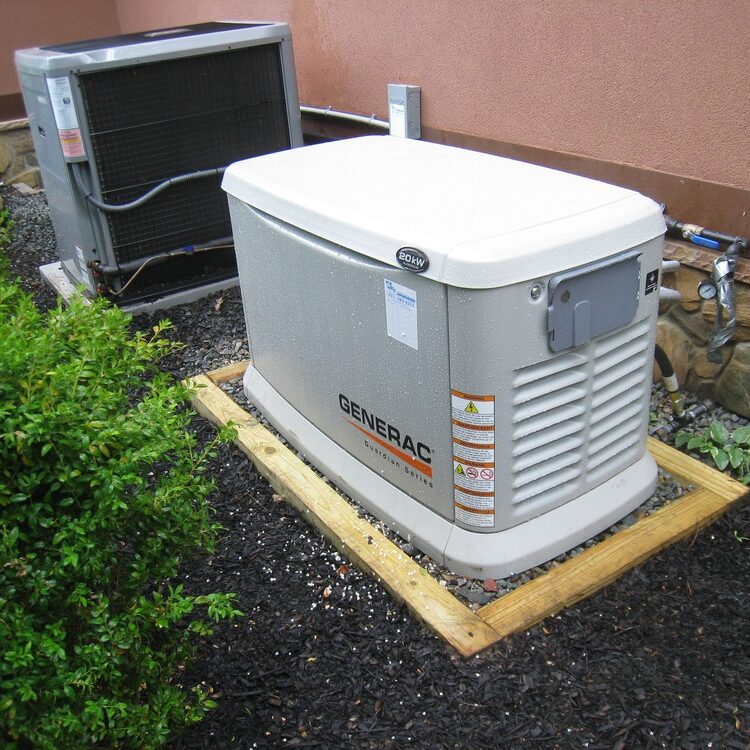 Generator Repairs in Bergen County, NJ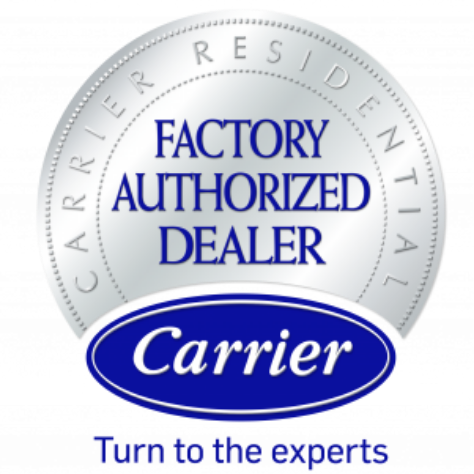 Review Score as of 6/15/23
You count on the generator in your Bergen County home to provide the power you and your family need during a storm or outage. If your generator isn't working properly, you need a contractor you can rely on to provide you with prompt, effective generator repair. At GRC Mechanical Services, we're pleased to offer expert generator repair services for your home.
A Generator Maintenance Plan Can Help You Save Money on Repairs
When you choose a maintenance plan with us to help meet your generator maintenance and repair needs, you'll receive the benefit of one of the most comprehensive residential plans in the industry. It is designed to search out potential problems and correct them. And, you'll receive priority service and a 15 percent discount should you need any generator repairs.
How to Know if Your Need Generator Repairs
The technicians at GRC Mechanical are trained to troubleshoot and repair virtually all types of generator systems. When you call us to help with the generator in your Bergen County home, we'll carefully diagnose your generator, find the problem, and take care of it for you. Call us right away if you notice any of these signs that your generator may be failing:
Generator is slow to start
Power flow from your generator is inconsistent
Your generator is showing system alerts
You notice fuel or other fluid leaking from your generator
Your generator's enclosure is visibly damaged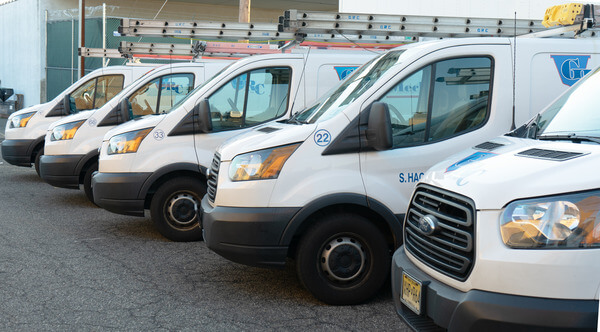 Trust GRC Mechanical Services when you need generator repairs.
When you need generator repairs for your Bergen County home, GRC Mechanical Services is ready to help. Simply give us a call at 1-800-651-8222 or contact us online, and we will be more than happy to help with your generator needs. 
Additional Generator Services
As a full-service generator contractor, you can count on GRC Mechanical Services to meet any generator need you may have. In addition to expert generator repair, we're also pleased to offer these additional services: