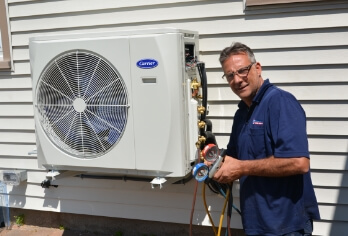 Ductless Mini-Split Installation in Bergen County, NJ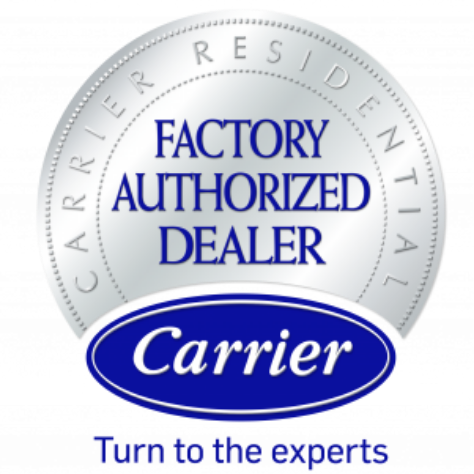 Review Score as of 6/15/23
Homeowners with radiant heat often wonder if they have any options when it comes to heating and cooling. Fortunately, ductless mini-split systems can offer home comfort without having to add ductwork. If you've been considering updating the heating and cooling system in your Bergen County, NJ home, you can count on GRC Mechanical Services to provide you with high-quality ductless mini-split installation.
A Breathe Easy Maintenance Plan from GRC Mechanical helps keep your ductless mini-split system running perfectly for years to come.
By choosing our Breathe Easy maintenance plan, you can get the regular maintenance your new ductless system needs to operate at its best and most efficient, and to last for years to come. And, should you need emergency repairs, this plan helps ensure prompt, priority service as well as a 15 percent discount on repair services.
Benefits of Installing a Ductless Mini-Split System in Your Bergen County, NJ Home
If you're new to the world of ductless cooling and heating, you may wonder what the advantages to installing a ductless mini-split system in your home might be. There are several benefits to choosing ductless for your home, including:
Energy efficient operation when compared to old baseboard heat or window AC
No need to install additional ductwork in your home
Quick installation, usually within one or two days
Extremely quiet operation and unobtrusive installation on wall or ceiling
Does not obstruct windows or take up floor space like window AC or portable heater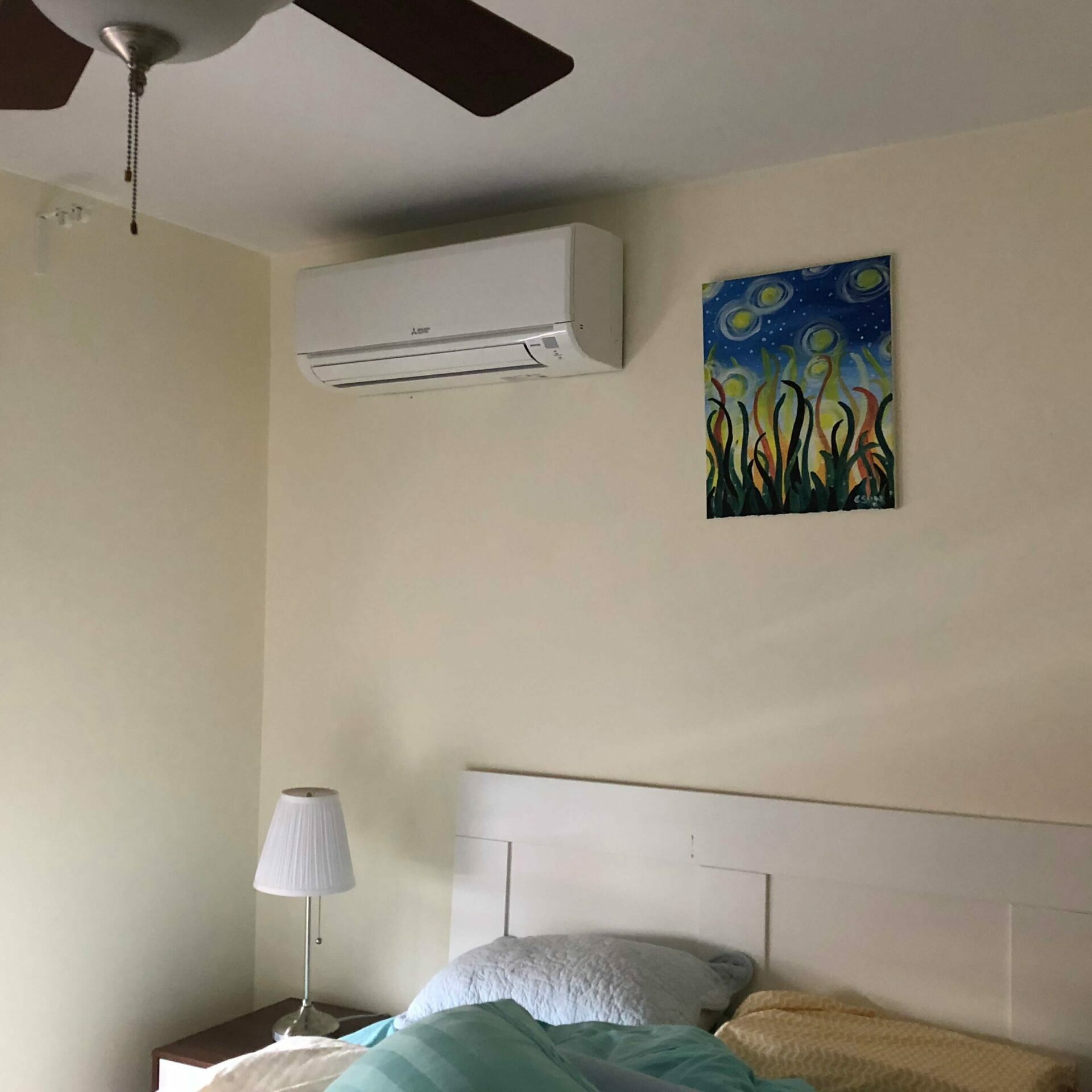 Trust GRC Mechanical Services for professional ductless mini-split installation.
When you need ductless mini-split installation for your Bergen County home, GRC Mechanical Services is ready to help. Simply give us a call at 1-800-651-8222 or contact us online, and we will be more than happy to help with your ductless needs. 
Additional Ductless Mini-Split Services
As a full-service ductless contractor, you can count on GRC Mechanical Services to meet any ductless mini-split need you may have. In addition to expert ductless system installation, we're also pleased to offer these additional services: