Breathe Easy Maintenance Plan for Bergen County, NJ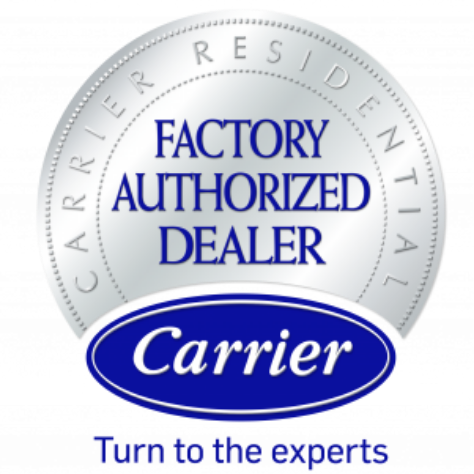 Review Score as of 6/15/23
The Breathe Easy Maintenance Plan is the most comprehensive residential heating and air conditioning plan in the industry. It is designed to search out potential problems, unhealthy situations, and inefficient conditions, and correct them. You and your family deserve to live in a healthy comfortable environment that is energy efficient.
How Does the Breathe Easy Maintenance Plan Help My Cooling & Heating Equipment?
Twice per year, we will clean, check, and disinfect your system, including the following:
Cooling
Sanitize cooling coil

Apply seasonal drain pan treatment to prevent sludge buildup and growth of harmful bacteria

Flush condensate drain to protect against overflow.

Lubricate all moving parts, such as blower motor and condenser fan

Check refrigerant charge

Check operating pressures

Install high-efficiency filter

Check temperature drop

Clean outdoor condenser coil

Safety test all controls for proper operation

Check voltage and amperage on all motors

Check motor bearings

Test operation and condition of compressor contactor

Inspect start and run capacitors and relays

Check and tighten electrical connections at cooling unit

Test operation of thermostat
Heating
Clean burners

CO test

Efficiency test

Adjust burners

Inspect heat exchanger

Inspect and clean ignition system

Check gas valve

Adjust gas pressure

Check temperature rise

Check high-limit control

Install high-efficiency filter

Inspect vent pipe

Lubricate fan motors and/or pumps

Check thermostat

Inspect gas connections at heating unit

Check and tighten electrical connections at heating unit

Check flame sensor/thermocouple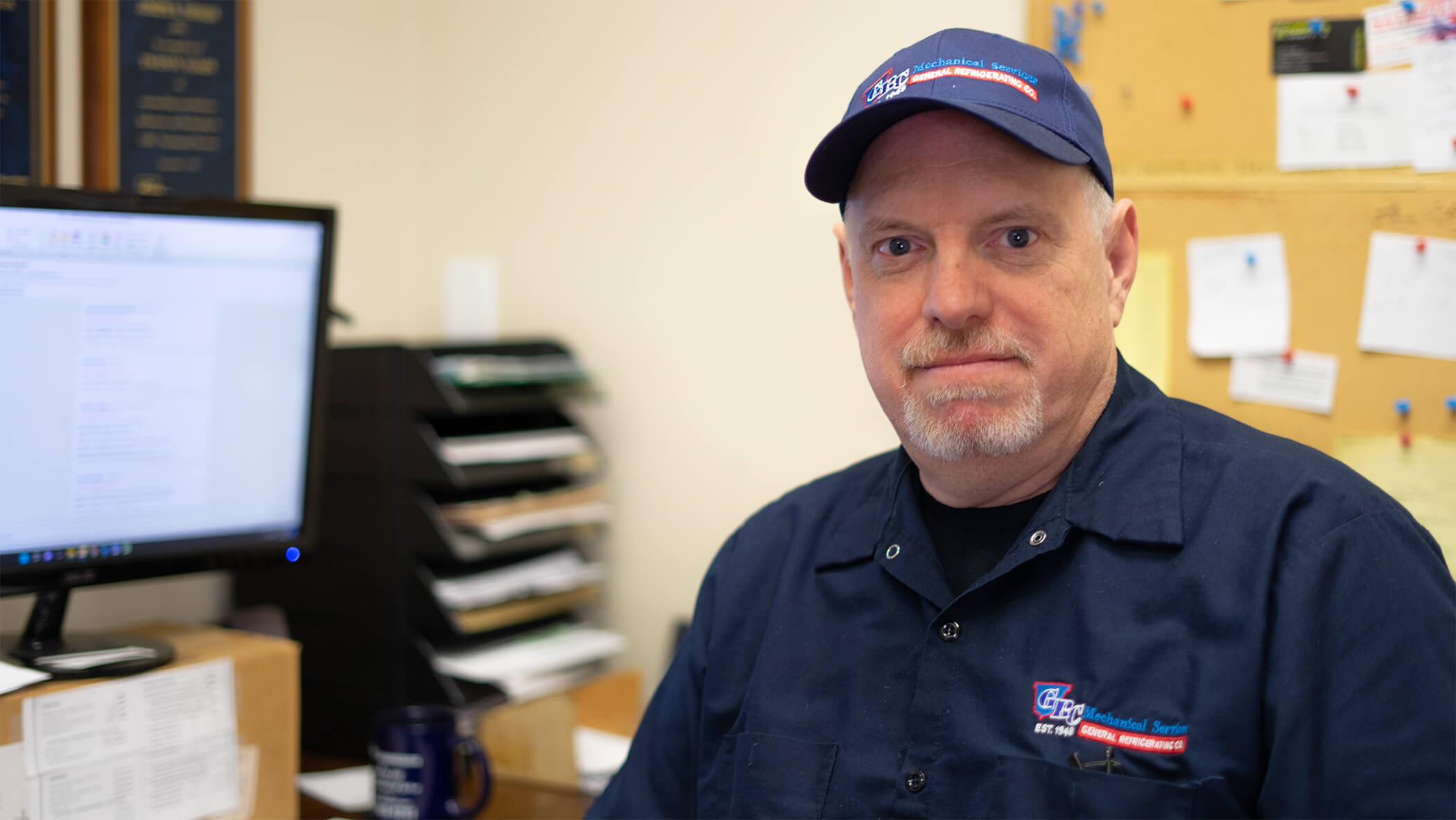 What are some of the additional advantages of the Breathe Easy Maintenance Plan?
In addition to the two maintenance inspections, you'll enjoy these additional benefits:
Dedicated team assigned to your needs
4-hour priority service
15% savings on repairs
Same low service rates on holidays and weekends
Automatic inspection scheduling
Loyalty credits toward equipment purchases
Special offers
Trust GRC Mechanical Services for the Breathe Easy Maintenance Plan you need.
When you need the Breathe Easy Maintenance Plan for your home in Bergen County or surrounding areas, GRC Mechanical Services is ready to help. Simply give us a call at 1-800-651-8222 or contact us online, and we will be more than happy to help with your maintenance plan needs.